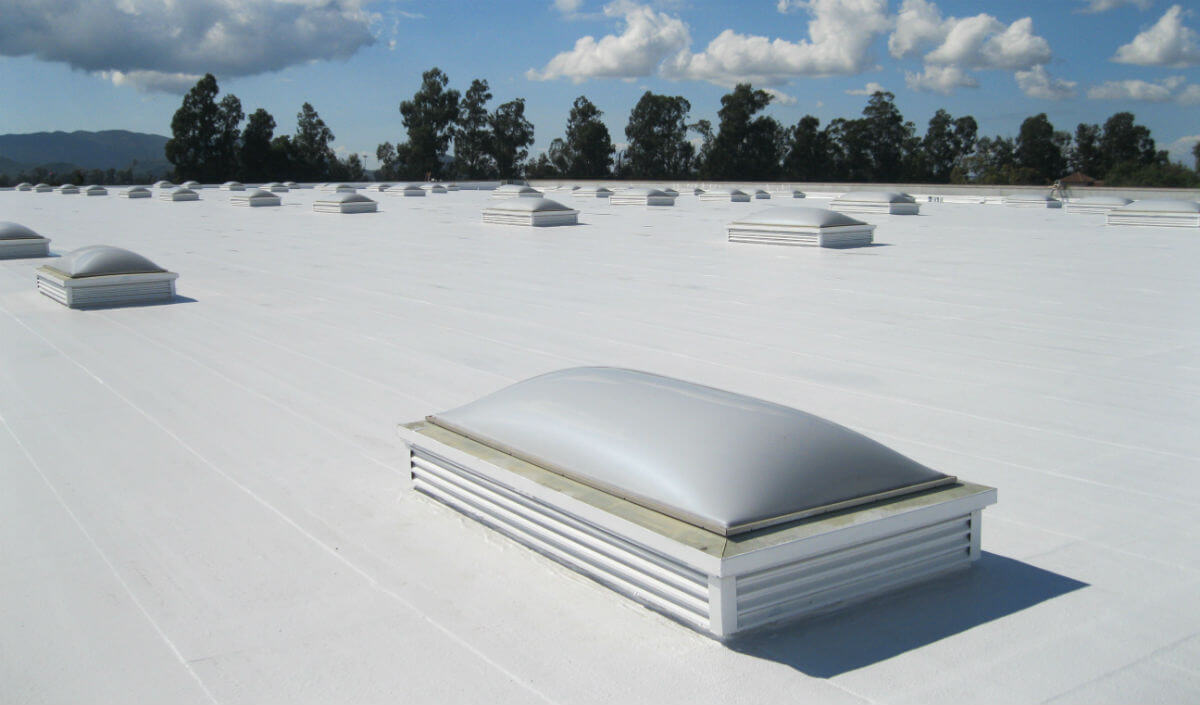 Commercial Roofing Services
Restoration - Repair - Maintenance - Emergency
Let us help solve your commercial roofing needs
 Emergency Repair Services
Providing emergency repair services quickly and efficiently. If leaks or water penetration is noticed call us today to solve your roofing issues.


Commercial Roof Installations
Installing commercial roofing systems starts with understanding your needs, budget and property conditions. Contact us to begin understanding the appropriate roofing system for your property while maintaining your budget goals. Common commercial types we install include TPO, Modified Bitumen, EPDM and ply systems.
Roof Leak Detection
Using our moisture meter and various tools we can detect leaks that are hidden and undetected. This latest technology takes the guesswork out of finding roofing problems and eliminates overrun costs. Contact us today to identify your roofing problem areas.