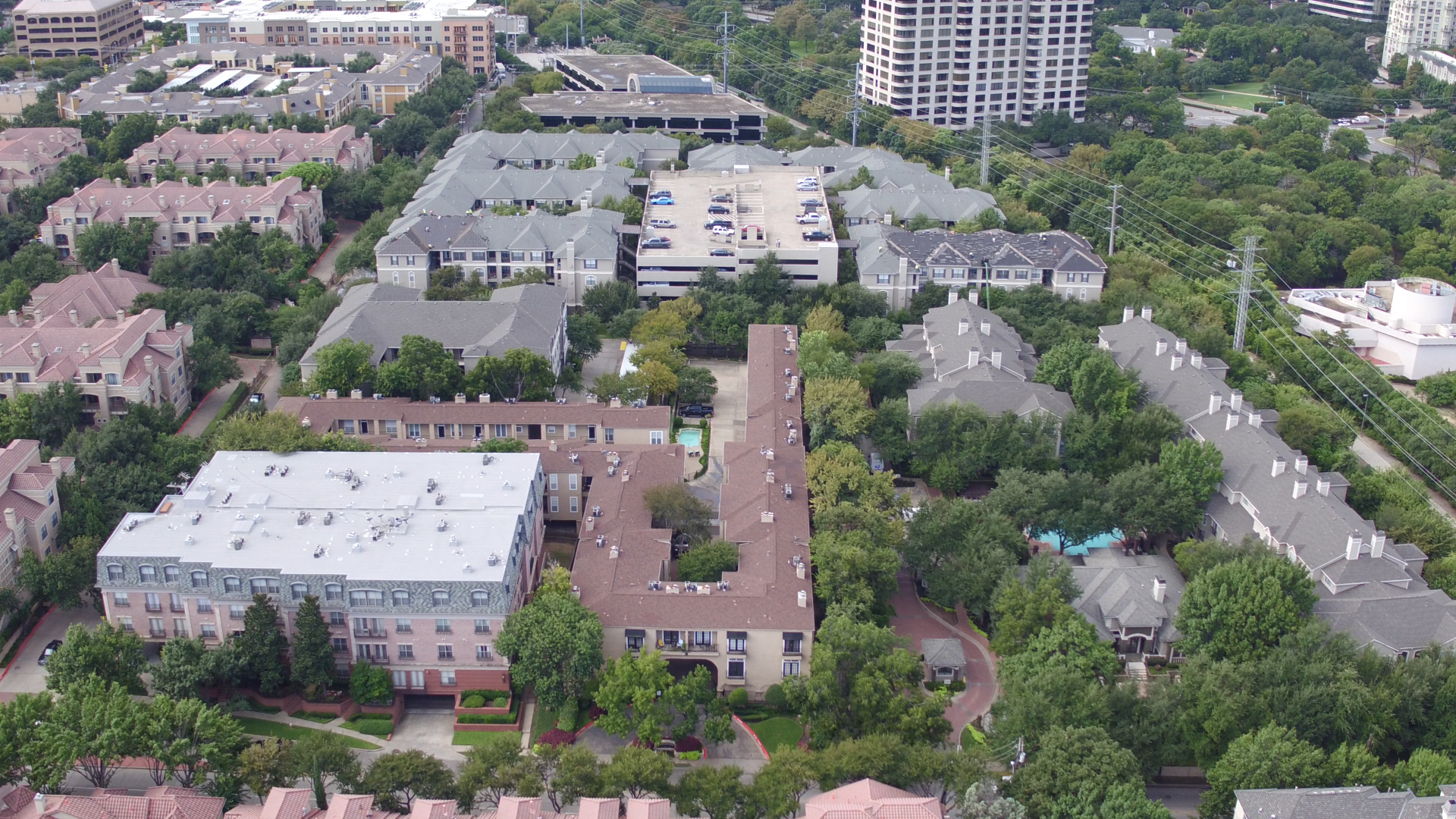 Professional Roofing Services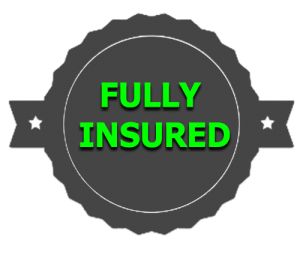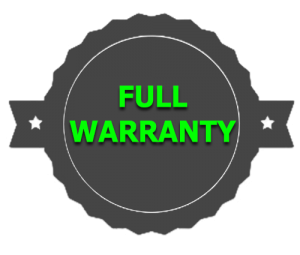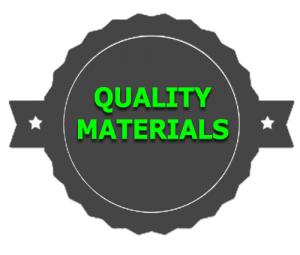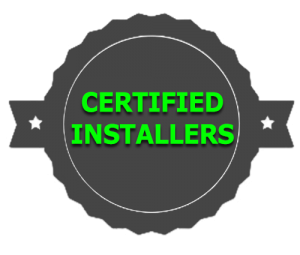 COMMERCIAL ROOFING SERVICES
We are certified to install commercial grade roofing systems and offer full warranties on all installs. We provide no-cost evaluations of commercial grade roofing systems to understand damage caused, water penetration area and life expectancy. Contact us today to understand how we can help preserve your roofing system or save overrun costs on your new roofing system
RESIDENTIAL ROOFING SERVICES
Your roofing system protects everything underneath it and we know protecting your property is important. We offer a no cost inspection to evaluate the exact condition of your roofing system. Whether from storm damage or normal wear and tear, we'll help you understand problems and remedies for you roof.
SPECIALTY ROOFING SERVICES
We install all types of specialty roofing systems. From Tile to Metal roofing systems, we provide you with the expertise to best understand the long-term value of a specialty installation while saving you money. Contact us today for your new roof installation
ROOF ANALYSIS 
We can inspect your roof system to understand it's exact condition. Storm damage, mechanical damage, trees and normal wear and tear can leave your roof compromised. Call us today for a no-cost inspection and you'll receive a free analysis of the condition of your roofing system.